Will there be Knives Out 3? Will Benoit Blanc's journey continue?
The riddle persists. After the release of the first two films, Knives Out quickly gained popularity and Benoit Blanc's adventures are just beginning.
The first film, which came out in 2019, focused on the life and death of famed author Harlan Thrombey (Christopher Plummer), and how his affluent, dysfunctional family may have contributed to his demise. While the nurse tried to hide her own involvement, viewers watched Detective Blanc (Daniel Craig) and Marta Cabrera (Ana de Armas) team up to solve the murder.
Chris Evans, Jamie Lee Curtis, Don Johnson, Toni Collette, LaKeith Stanfield, Katherine Langford and Jaeden Martell also starred in Knives Out.
With the first sequel to Knives Out, director, writer and producer Rian Johnson expanded the Knives Out universe. Glass Onion: A Knives Out Mystery served as an anthology, with only Craig returning as his character from the first film.
Johnson spoke of being free to explore whatever stories he wanted to tell at the time.
Johnson told Variety in September 2022 that "part of the fun of these things is the idea that they're not sequels, they're completely new books and they're completely new stories." "For me, the concept for the next one – and I'm going to try to stay in this frame of mind as I write it – is about creating something that surprises us and will hopefully surprise the audience and so delight the audience. It's not about trying to surpass the previous one."
A new group of people at the center of a murder investigation was introduced in the Netflix original series Glass Onion, which debuted in December 2022. Benoit tried to determine who was responsible for two deaths linked to fictional tech billionaire Miles Bron after visiting a remote island. in Greece.
The second film's cast also included Janelle Monáe, Kathryn Hahn, Leslie Odom Jr., Jessica Henwick, Madelyn Cline, Kate Hudson, and Dave Bautista.
In the same month, Johnson discussed how the writing of Knives Out 3 was influenced by Glass Onion. In a teaser on Oscars.org, he said at the time: "From the experience of making [Glass Onion]I'm so creatively jazzed by this form, and I've already started digging in and trying to figure out what might be next.
Scroll down to find out all about the third Knives Out book:
Has a third 'Knives Out' movie been announced?
Two Knives Out sequels were acquired by Netflix in a $469 million deal that closed in 2021. In December 2022, the streaming service made Glass Onion: A Knives Out Mystery, the first sequel, available.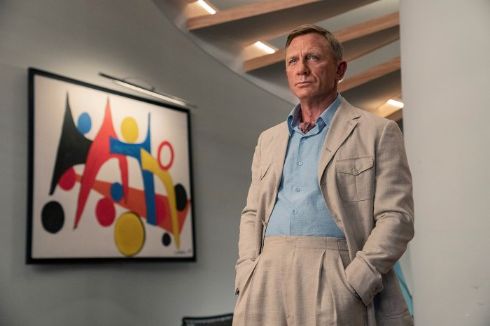 Will Daniel Craig reprise the role of Benoit Blanc?
Craig confirmed his intention to play the detective again in upcoming Knives Out movies in a September 2022 interview with Variety. "I'll keep doing them if he keeps writing them. That's why it's simple; he's such a great writer it's already written for me to do, said the actor.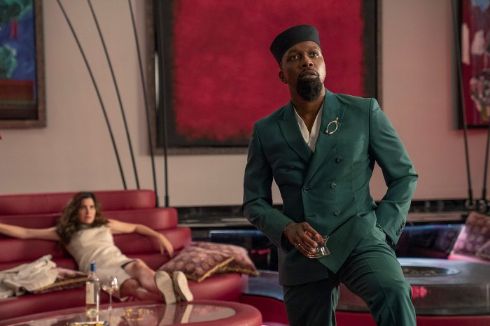 What do fans expect for the future of the franchise?
Johnson suggested that he was "just beginning to understand" the structure of the third film in December 2022.
The director told RadioTimes: "I don't see it as a trilogy. We have one more movie in our contract with Netflix. "I see it as an ongoing problem. We will continue to do this for as long as we can, as long as Daniel and I are having a good time and always come up with something new and exciting.
Our DCS team consists of 5 different writers who are proficient in English and research-based content writing. We allow and encourage them to follow the entertainment news throughout the day. Our posts, lists and even the exclusive offers are the result of their hard work.