Renowned news anchor Barbara Walters passes away at 93 – Know her estate and cause of death
Barbara Walters passed away. The visionary American news anchor passed away at the age of 93. She joined ABC News in 1976, becoming the nation's first female news anchor at the time.
Walters, who was recognized as one of the most illustrious interviewers in American television history, has passed away. Read on to find out what caused the death of famed news anchor Barbara Walters.
What was the reason behind Barbara Walters' death?
Barbara Walters, a journalist who broke glass ceilings with her television interviews with illustrious figures from various industries, has passed away. She passed away at the age of 93.
Barbara died at her New York home on Friday night, December 30, 2022, according to a report from ABC News. The cause of her death has not yet been made public.
Here's Everything You Need To Know About Barbara Walters (Including Her Early Life, Education, And More)
Barbara Walters' full name was Barbara Jill Walters. Dena and Lou Walters welcomed her to Boston, Massachusetts on September 25, 1929. Her parents were both of Jewish descent. Burton, her brother, died of pneumonia in 1944. However, her older sister Jacqueline, who was born with an intellectual disability, tragically passed away in 1985 due to ovarian cancer.
Barbara attended Lawrence School, a public school in Brookline, Massachusetts, through fifth grade when it comes to her educational background. She soon enrolled at the Ethical Culture Fieldston School for eighth grade. Soon after, she attended Birch Wathen School.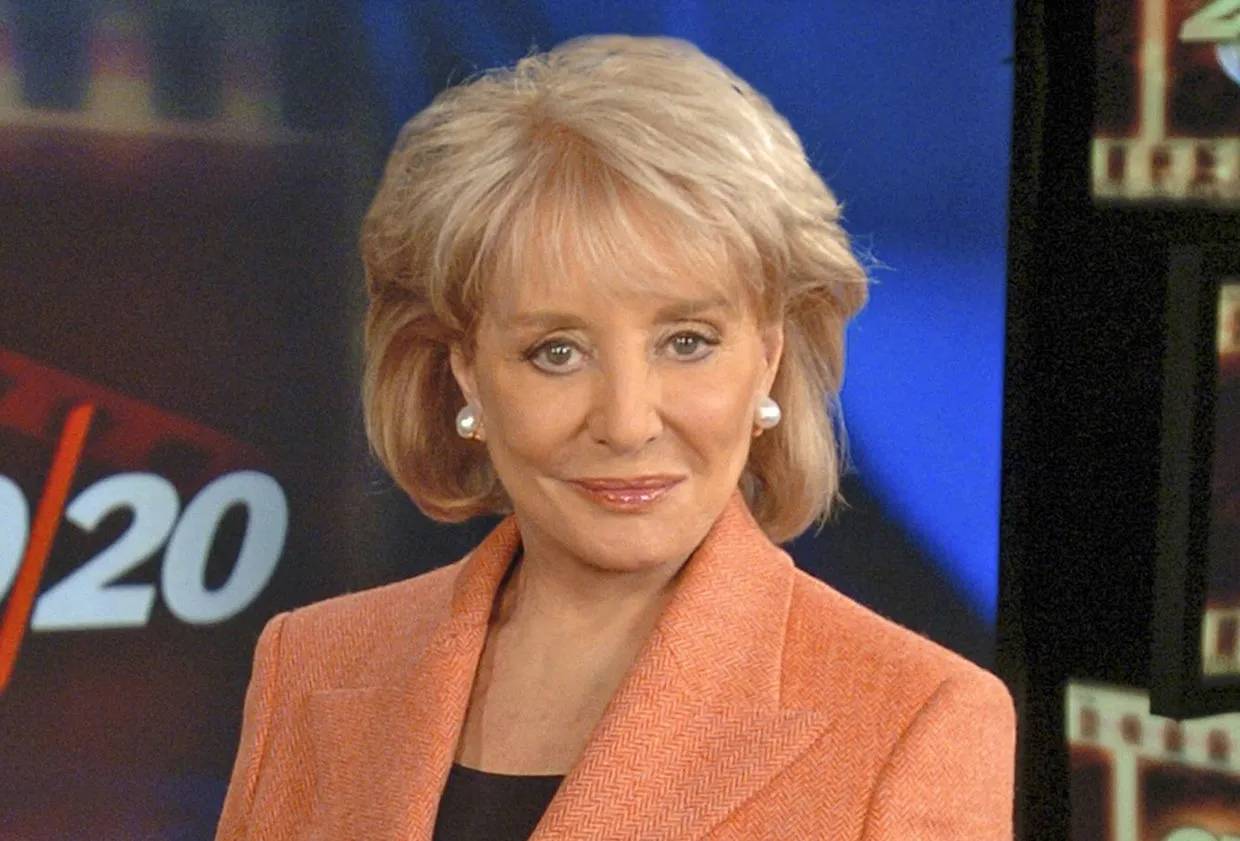 In 1951, Walters received an English bachelor's degree from Sarah Lawrence College. She worked at a small advertising agency in New York City. After that, she started working for WNBT-TV, a subsidiary of the NBC network (now known as WNBC).
In 1955, Barbara began working as a writer for CBS's The Morning Show. In 1961, she began working as a writer and researcher for NBC's The Today Show. After that, she never looked back.
Barbara Walters was married four times to three different men
You read that correctly. The seasoned host has made it down the aisle four times in her life. She initially married former Navy captain and businessman Robert Henry Katz in 1955 at the Plaza Hotel in New York City. According to sources, their 1957 marriage was dissolved after 11 months.
After her divorce from Robert, the co-host of The View married theater producer and theater owner Lee Guber in 1963. The couple separated in 1984. In 1968, the ex-couple adopted a baby girl they named Jacqueline Dena Guber.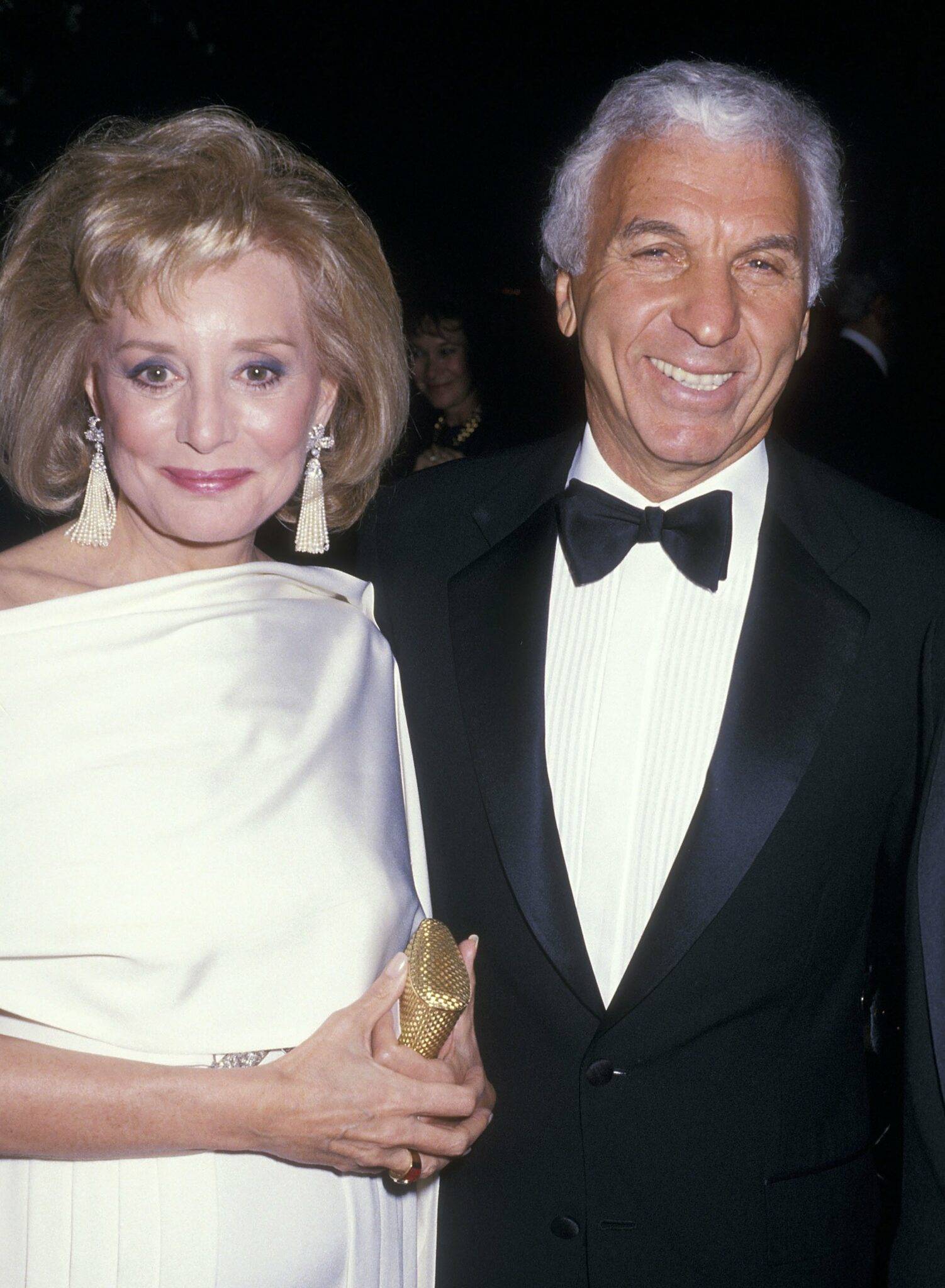 Later Merv Adelson, the CEO of Lorimar Television, married the first female co-host of the Today show. They exchanged vows in 1981 and divorced in 1984. They remarried in 1984 and divorced again in 1992.
We extend our sincere condolences to the friends and family of Barbara Walters. She was a great newsreader. Check back with us regularly for the latest information from the entertainment industry.
Being a binge-watcher himself, finding content to write about comes naturally to Divesh. From anime to popular Netflix series and celebrity news, he covers every detail and always finds the right sources for his research.