Is Andrew Tate's brother, Tristan Tate, dating someone or is he single?
Tristan and his older brother Andrew have been in the news recently for all the wrong reasons. The brothers have just been taken into custody by the Romanian police. The two were detained for their involvement in organized crime and human trafficking, the Directorate for the Investigation of Organized Crime and Terrorism (DIICOT) said.
Tristan Tate, the younger brother of Andrew Tate, has many fans who want to know more about his personal life. Read on to learn more about Tristan Tate's dating life, including his current relationship status.
Is Tristan Tate single or ready to mingle?
Tristan Tate appears to be dating someone right now. On July 15, 1988, a professional kickboxer was born in the United Kingdom. He became a well-known social media influencer. He is now 34 years old.
When we shed some light on Tristan Tate's parents, we discover that his mother once worked as a catering assistant and that his father, Emory Tate, was an international master of chess. Of the two brothers, Tristan is the more reserved.
Who has Tristan Tate dated in the past?
A woman has been romantically associated with Tristan all his life; her name is Bianca Dragusanu. He allegedly remained single after the couple's relationship ended.
In 2018, Bianca Dragusanu, a Romanian model and broadcaster, and Tate were in a relationship. The rumor that the former kickboxer was dating a well-known TV personality and model made him the talk of the town.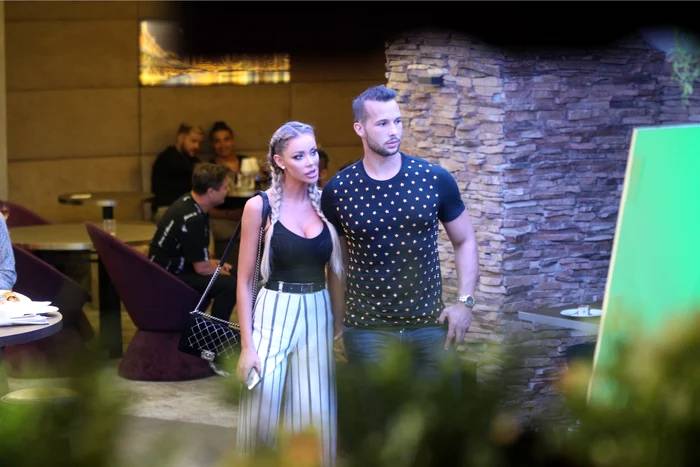 On the social media site Instagram, Bianca Dragusanu currently has something close to 1.2 million followers. She describes herself as a 'TV presenter, journalist, entrepreneur and businesswoman'.
When she was caught having an affair with Tate, Bianca was married to Victor Slav. She left Victor to date Tristan, according to a report in The Sun. Bianca and Tristan shared pictures of each other on their Instagram profiles while they were dating. Although the posts were deleted after their divorce.
After dating for just over a year, the TV presenter and Tristan called it quits in 2018, and Tate appears to have been single ever since. It is currently unknown why the couple stopped dating.
Does Tristan Tate have children?
Tristan has previously stated in interviews that he does have children. But he made it clear that he doesn't want to talk about how many or what they're called.
Tristan was asked if he has children during a June 2021 visit on the Anything Goes with James English podcast. Then he replied: "Do I have children? I wouldn't talk about kids on the podcast.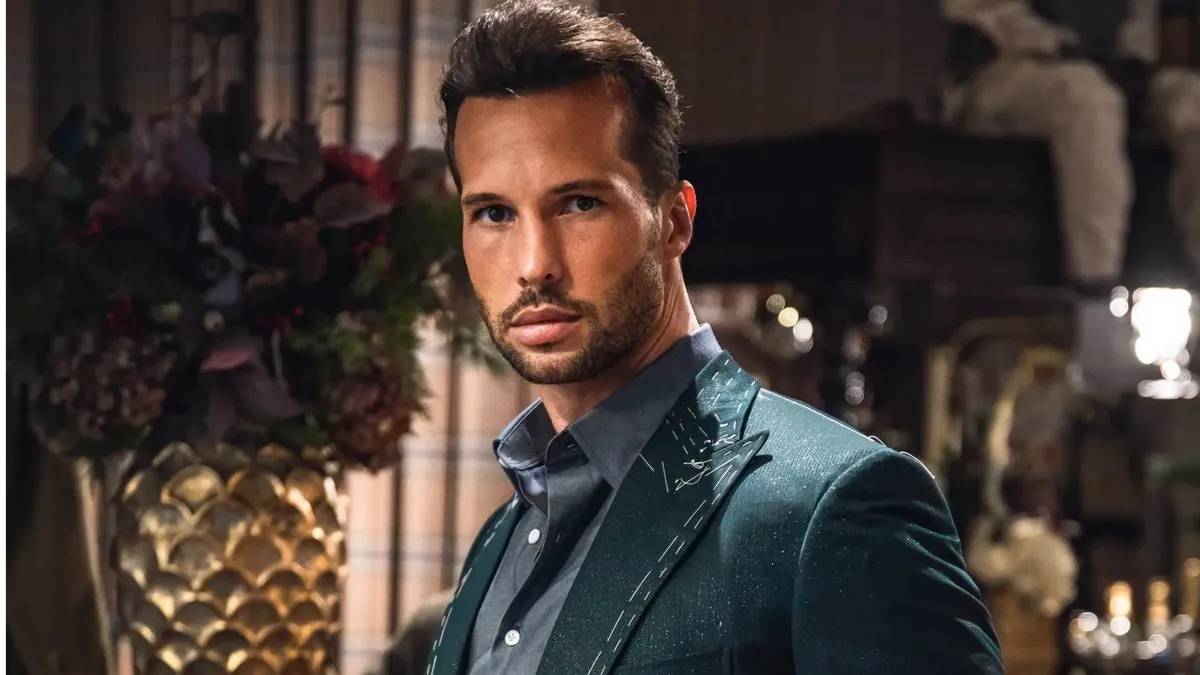 What do you think of Tristan Tate and Andrew Tate, his older brother? Please share your thoughts with us in the space below. Check back with us regularly for the latest information from the entertainment industry.
Being a binge-watcher himself, finding content to write about comes naturally to Divesh. From anime to popular Netflix series and celebrity news, he covers every detail and always finds the right sources for his research.