HBO just released a first look at Season 4 of True Detective starring Jodie Foster
Is anyone here a fan of True Detective? This particular update is crucial for you! The crime bundle returns thanks to the production network.
Yes! HBO has finally decided to put one of its pillars in the right light. The criminal anthology debuted in 2014 and has captivated viewers ever since with its gritty and violent storyline.
The path ahead of the True Detective crime series is long and complicated. It will be worth the trip though, as each story features three new cast members.
The episode often begins with an explosive hit before gradually moving into the main character's story and introducing us to their friends and family.
The program is known for its unexpected twists and amazing results. After every episode you want more!
Despite this, HBO has teased us with the big announcement, which is the return of our favorite detective show. You must be aware of some facts related to True Detective Season 4. Read this article to get all the information.
HBO drops first look at Season 4 of True Detective starring Jodie Foster
In the highly anticipated HBO series True Detective, it's been nearly three years since we last saw our mad cops battling both the criminal underworld and their own inner problems. When the network announced the season 4 premiere in March of this year, the internet was in an uproar.
The third season of True Detective, which debuted in 2019, received excellent reviews. The fourth season is finally airing after so long a wait, and fans can't wait.
One of the many exciting aspects of the upcoming season is the new star cast that will be joining it, especially Jodie Foster who was featured in the network's posted clip from one of their upcoming series.
Jodie Foster will star in the upcoming season of True Detective on HBO Max. She appeared in a brand new ad for their 2023 events.
Numerous clips and teases from popular TV shows such as Velma, The Last of Us and Succession are featured in the one-minute movie.
When does Season 4 arrive?
As intriguing as the 2023 HBO series showcase appeared and sounded in the teaser, the network has yet to announce an official release date.
Expect plot for season 4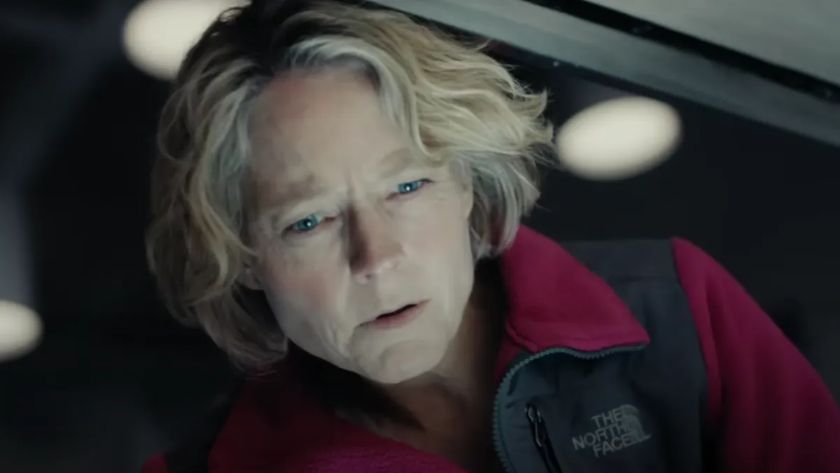 HBO first announced in March that the show will be getting a fourth season. HBO also revealed that Ennis, Alaska will serve as the setting for Season 4's winter events at a research facility where six men have inexplicably disappeared.
This season of True Detective has two female leads: Detectives Liz Danvers and Evangeline Navarro.
As they work to find answers to the disappearances, you'll have to see how they deal with their own darkness. Before things get worse, the team must collectively come up with solutions.
Season 4's main character, played by Jodie Foster, is an important character to fill. She will be up against a strong group of excellent actors who are currently part of the show.
Our DCS team consists of 5 different writers who are proficient in English and research-based content writing. We allow and encourage them to follow the entertainment news throughout the day. Our posts, lists and even the exclusive offers are the result of their hard work.